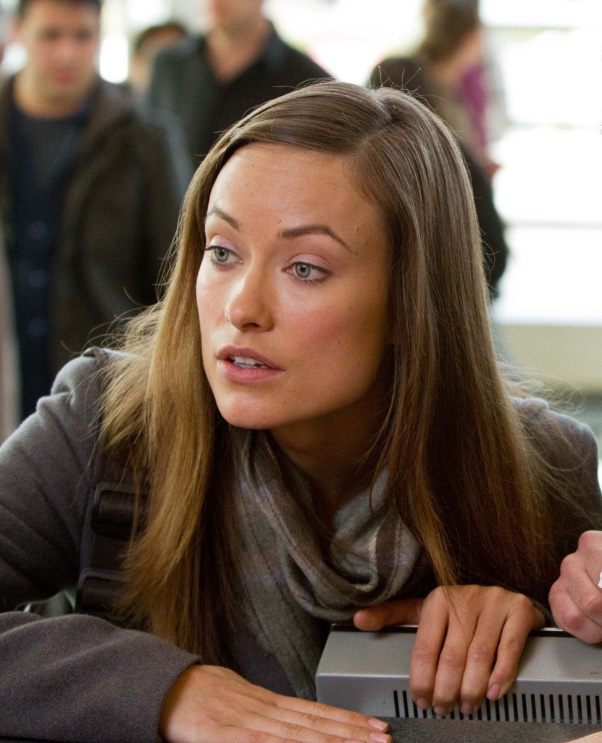 Olivia Wilde fired Shia LaBeouf from her film, Don't Worry Darling in September 2020. During an interview with Variety, she finally explained why.
Several crew members were quoted last year by Variety as saying that Shia was "not an easy guy to work with," adding that he "displayed poor behavior and his style clashed with cast and crew" and in doing so, had violated Wilde's "no a--hole policy."
Wilde was more diplomatic when talking to Variety this month. She said, "I say this as someone who is such an admirer of his work. His process was not conducive to the ethos that I demand in my productions. He has a process that, in some ways, seems to require a combative energy, and I don't personally believe that is conducive to the best performances. I believe that creating a safe, trusting environment is the best way to get people to do their best work. Ultimately, my responsibility is to the production and to the cast to protect them. That was my job."
She went on to cast Harry Styles in the role, who had been her first choice, but had been unavailable because he was touring. Wilde had enjoyed the young singer's work in Dunkirk, and had heard from the film's producers that he was "an absolute dream, and went above and beyond in terms of being prepared."
During filming of Don't Worry Darling, Wilde, who also plays a role in the film, left Ted Lasso star Jason Sudeikis, with whom she has two children -- a six-year-old son and a five-year-old daughter -- and began dating Styles. She and Sudeikis are currently involved in an acrimonious custody battle.
Don't Worry Darling opens in theaters on September 23, 2022. ~Alexandra Heilbron