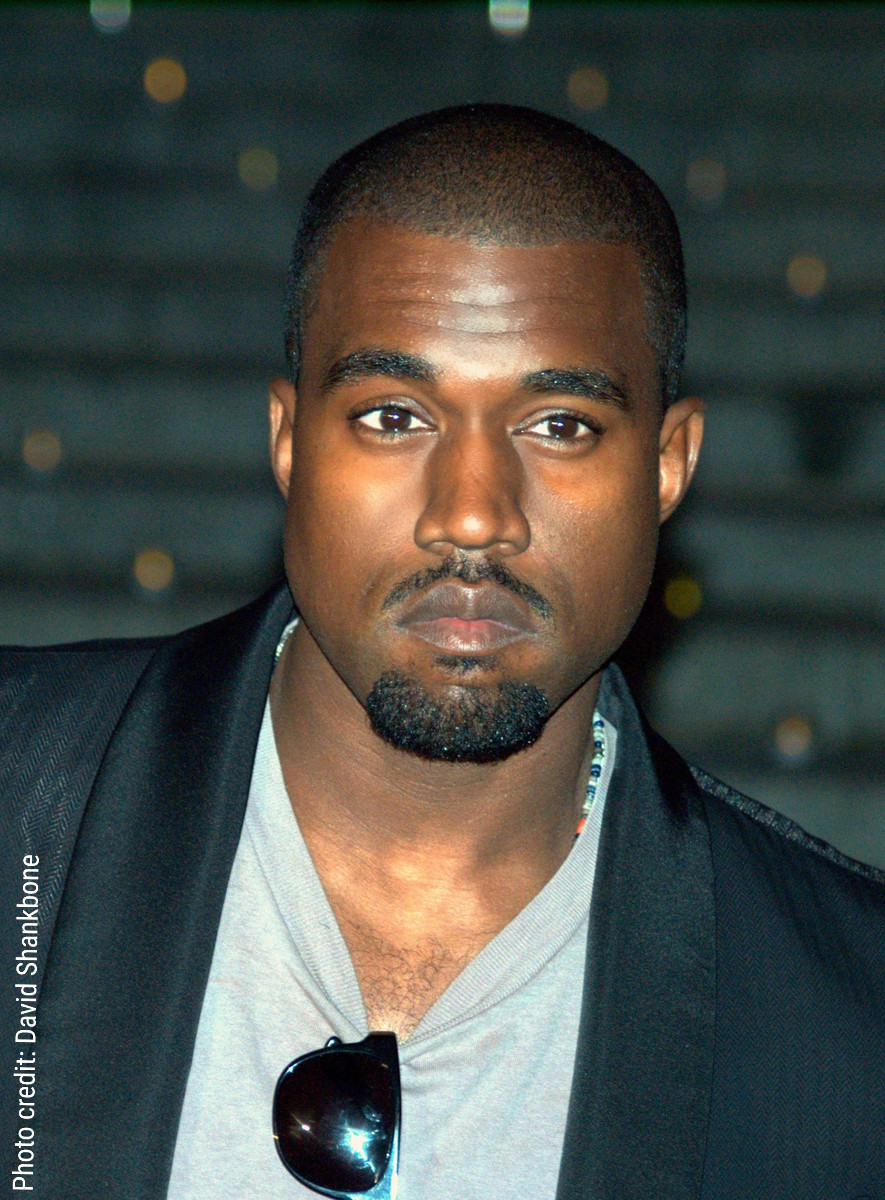 After Kanye West lost his billionaire status when Adidas ended their relationship with him following a series of anti-Semitic tweets posted by the rapper, his fans decided to show their support.
The deal with Adidas accounted for the largest portion of West's net worth -- $1.5 billion -- which means his current net worth is now approximately $400 million. West boasted on the Drink Champs podcast last month: "I can say anti-Semitic s–t and Adidas cannot drop me."
That was apparently untrue -- not only did Adidas drop him, but Balenciaga, Gap and Vogue also terminated their partnerships with West.
However, some fans felt so much empathy for the rapper that they launched a GoFundMe to make him a billionaire again. The campaign earned $5 before it was taken down. It's unlikely West would have accepted any proceeds however, as in 2016, fan Jeremy Piatt started a GoFundMe page to raise money for West, who at the time claimed he was in debt for $54 million. That campaign earned $57,398, but after West refused to take the money, it was donated to music charity Notes for Notes.
The newest Kanye West GoFundMe hilariously inspired numerous copycat campaigns, as dozens of people begged others to make them billionaires instead of West. ~Alexandra Heilbron