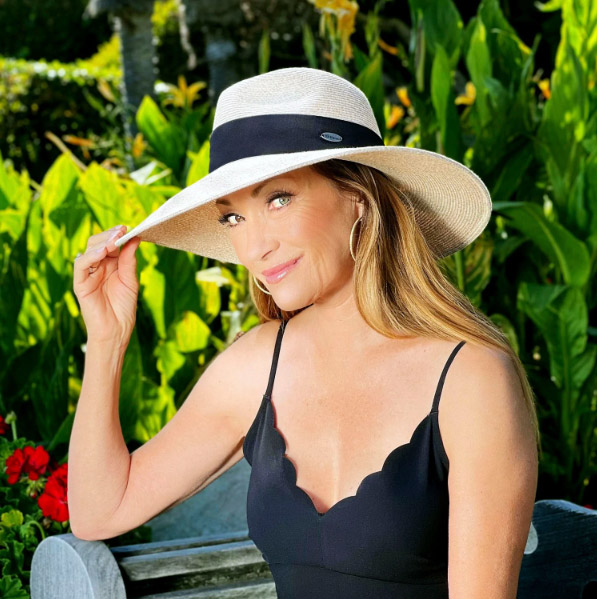 Dressed in Edwardian costumes, guests gathered on the idyllic Mackinac Island, Michigan, to celebrate -- along with Jane Seymour -- the beloved romance movie, Somewhere in Time, in which she starred alongside the late Christopher Reeve. This magical experience, against the backdrop of the exquisite location famed for the classic period romance filming is where Wallaroo Hats introduced The Elise, Jane Seymour's newest design.
The Elise is a chic wide-brimmed hat inspired by Jane's character, Elise McKenna, in the movie and designed in collaboration with Jane and Wallaroo Hats. The hat is in perfect synergy with the oversized hats of the Edwardian period and Jane's elegance, along with material that blocks 97.5 percent of the sun's harmful ultraviolet rays, according to the Australian Radiation Protection Agency.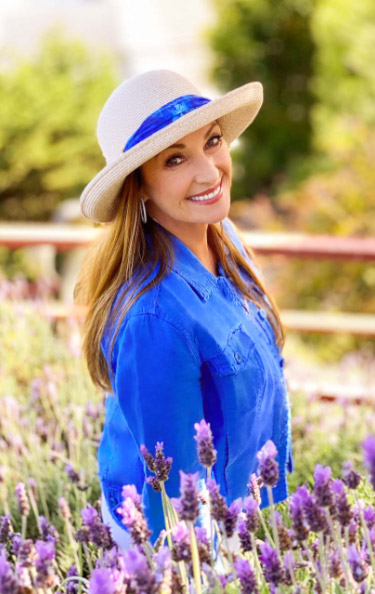 The Elise hat is Jane Seymour's third collaboration with Wallaroo Hats. She has also designed the Lady Jane, a versatile Flexi-Weave sun hat with a scarf. Each Lady Jane hat is different, as the scarves are made from Jane's exclusive artwork, where variations of the artistic design will be represented throughout the scarf.
Jane, also known for her starring role in the 1990s long-running western series Dr. Quinn, Medicine Woman and for her philanthropy, has additionally designed Wallaroo's beautiful Open Hearts Infinity Scarves, with 25 percent of all proceeds generated from the sales of the scarves going to the Open Hearts Foundation. These fashionable multi-purpose Infinity Scarves featuring Jane Seymour's open hearts design can be worn in many different ways. They help protect your face and neck from damaging UV rays, while also helping to prevent the spread of germs.
To find out more about these designs by Jane Seymour, click here. To learn more about the Open Hearts Foundation, visit their website by clicking here. ~Alexandra Heilbron